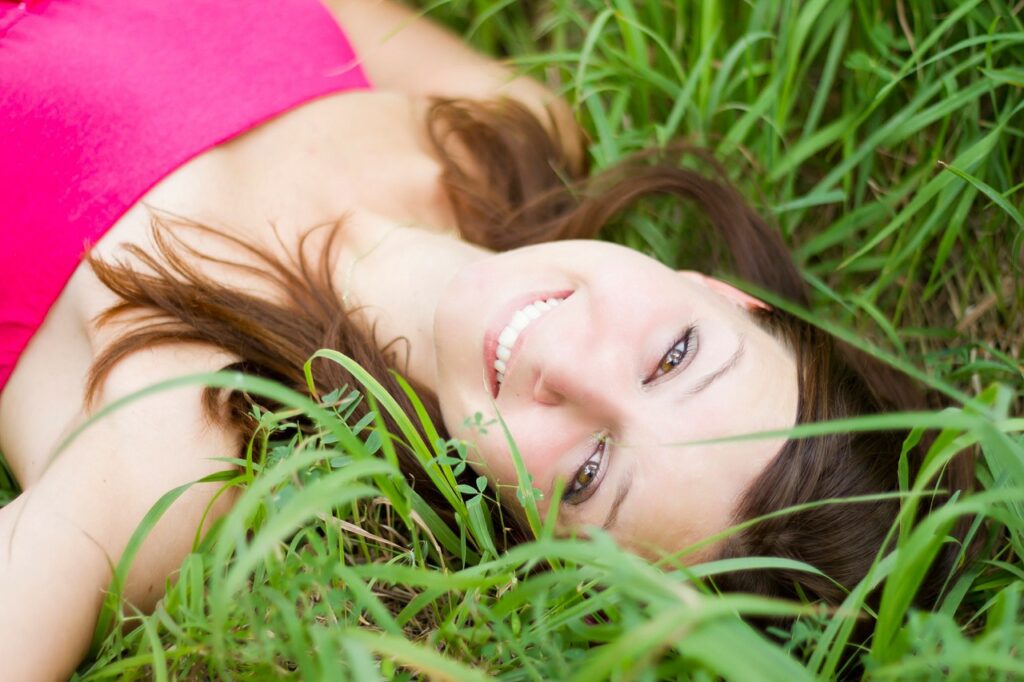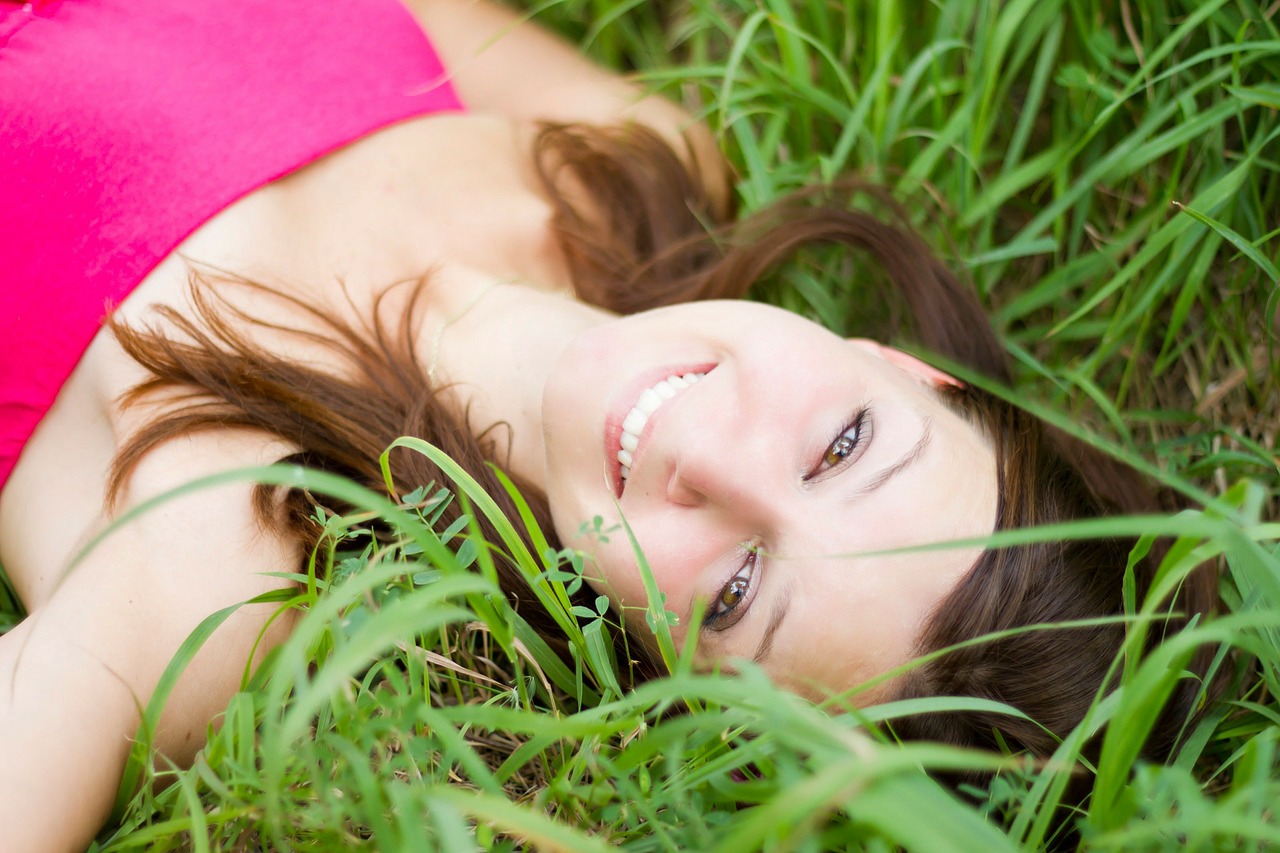 A new love story With Your Skin
Do you believe that you have already tried EVERYTHING to have clear, healthy and glowing skin?
Then if you tried EVERYTHING  and NOTHING  works …
I think It might be something else…
Here is my pledge, I am here to help you to have a healthy and glowing Mind-Skin relationship.
Let's begin!
Start your skincare journey with RTT, a unique approach
And UNDERSTAND HOW the MIND creates SKIN CONDITIONS
Where / When / Why / How
You acquired a belief that is THE CAUSE of your CURRENT SKIN CONDITION.
The Mind and Skin are intimately connected.
CLEAR / LET GO OF EMOTIONAL & PHYSICAL PAIN
This Therapy focuses on identifying and understanding the message being sent by your Skin.
As such, the body response that has been causing your suffering is no longer required and an emotional
release can occur.
The Mind-Skin relationship is restored.
RESET and REPROGRAM ALL YOUR ORGANS' SYSTEMS
This Therapy (RTT™)/program enables the mind to TELL the body WHAT TO DO. It can TELL the body HOW to REACT and HOW to FEEL and it can alter and IMPROVE the messages the BODY sends to the Mind.