Find your purpose
AND FEEL AS FAB
AS EVER
Feel like a superstar everyday,
Be ready to take steps towards an amazing & fulfilled lifestyle.
Why don't you get an amazing life? How do you feel when you lack purpose?
Are you feeling: lost and insecure, powerless and /emotionally drained by not meeting your needs or you just don't know where to start despite you are feeling deeply that something is missing in your life?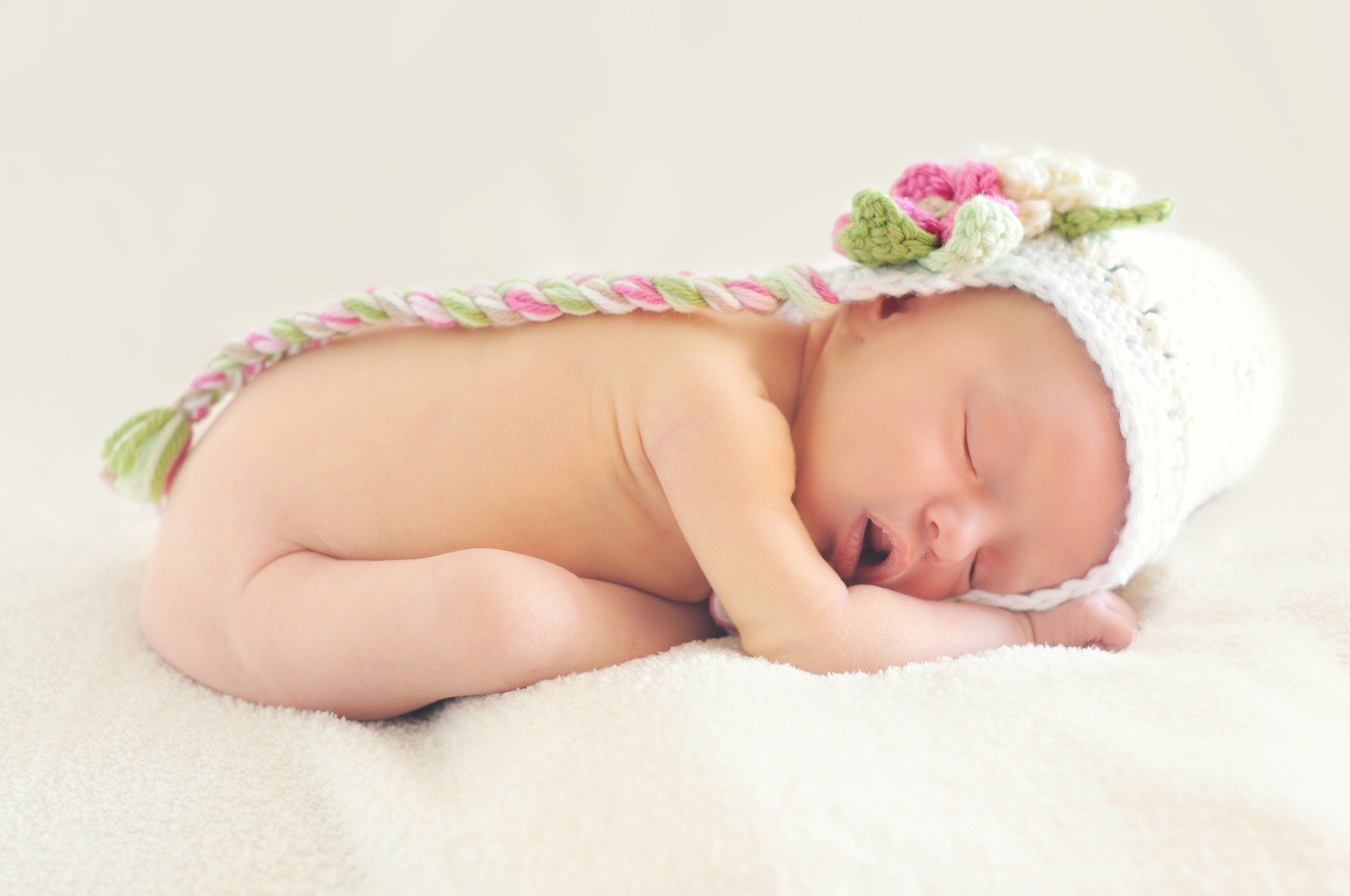 FIND THE LIFE YOUR WERE BORN TO LIVE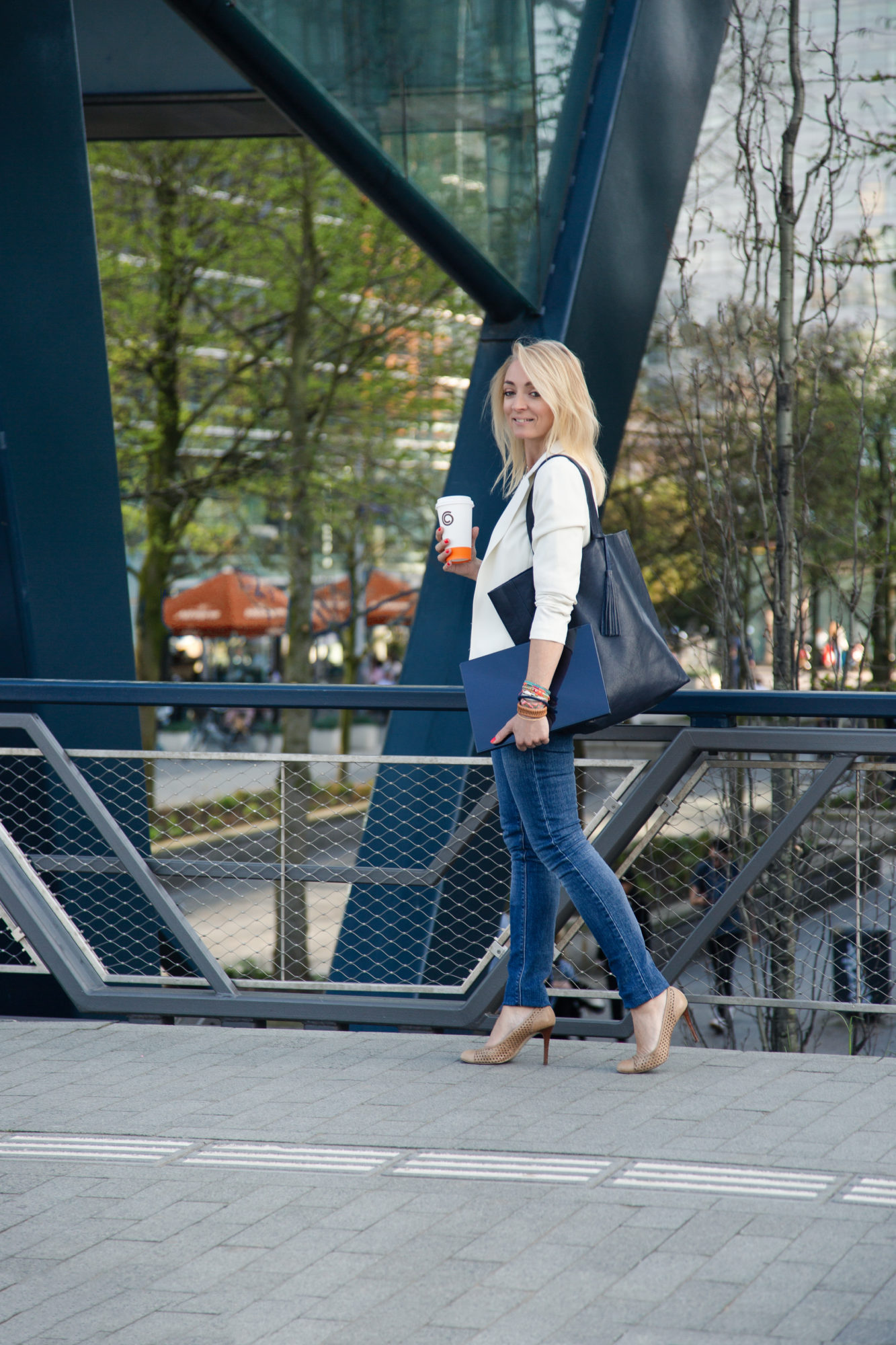 EXPLORE YOUR UNIQUE SKILLS SET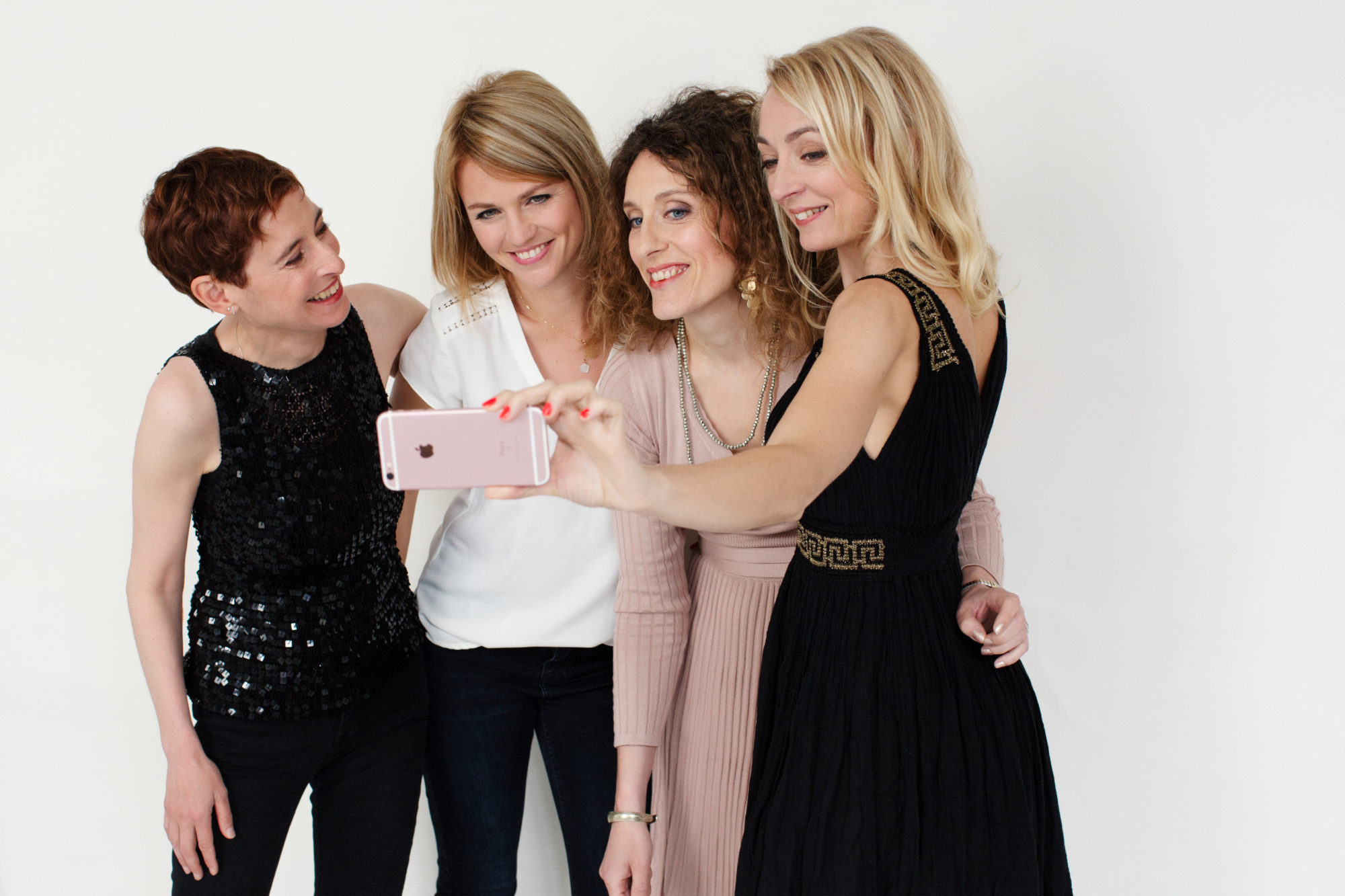 EMBRACE SELF-CONFIDENCE & SELF-LOVE
HAPPINESS IS YOUR TOP PRIORITY
YOU CAN HAVE IT ALL because you are IN CONTROL and it is NOT TOO LATE to live your life with PURPOSE and HAPPINESS.