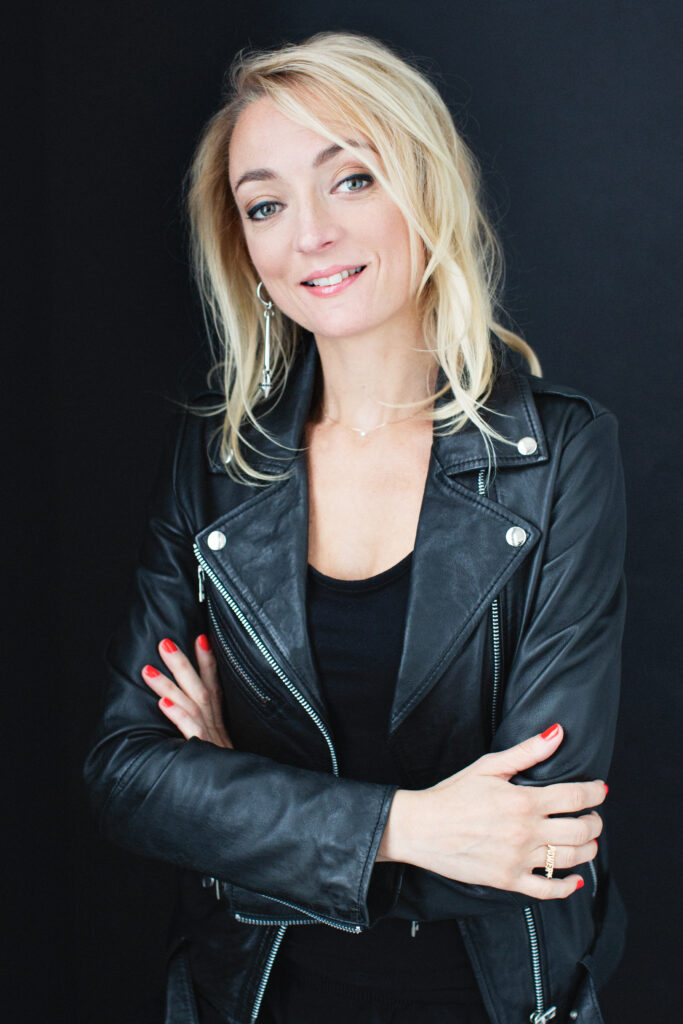 Anne Delannet Confidence Expert
Anne Delannet started her confidence journey to improve her way of thinking, acting, connecting with others and to reach with more ease her goals but also mostly when she became a mother.
Anne strongly believes that a healthy and strong mindset is a key accelerator of success in life because It helps people to build and grow confidence with more ease.
Her way of working & living is strongly influenced by athletes methods and their mindset practices.
Anne blends a unique variety of hypnotic principles ranging from the latest techniques in conversational and indirect hypnosis to more traditional. 
Additionally, she is always looking for  innovatives wellbeing  holistic solutions to release your body from stress.
Trainings
Scott Jansen Trainings – Masters of Conversational Hypnosis-
School of Rapid Transformational Therapy (Marisa Peer) – Licensed Therapist-
Canadian Institute Hypnotherapy (Eriksonian Hypnosis practitioner)
International Coach Academy 
Ecole de Coaching Linkup Coaching
Ecole de Tarot et d'Astrologie Sébastien Michel