HYPNOTHERAPIST- RAPID TRANSFORMATIONAL COACH
Anne is a professional LIFE COACH (CPC),  a certified HYPNOTHERAPIST (C.Hyp) & THERAPIST (RTT/RTTP).
Her mission is to help you beat skin conditions and get a FRESH FACE and  HEALTHY GLOWING SKIN.
This therapy will make your skin positively radiate and not only!!!
As a Rapid Transformational Therapist, Anne facilitates the access to your mind on a subconscious level in order to RESET all your body systems and to recreate the wonderful skin you had as a child.
She doesn't have a magic wand, she doesn't tell stories…
She is here to do THE JOB with YOU:
She FREES YOU from what is negatively impacting your Skin. You will understand the root cause of
your current Skin condition.
YOU MAKE an active decision to participate to your own recovery.
She facilitates transformation through the ultimate power of your Mind and you are going to LOVE IT!
***
Anne suffered a lot of skin conditions. She knows exactly how painful it is to feel helpless, vulnerable, different…never feeling enough to be herself and always busy to hide, to wear a "mask", to cover her face with make up! She is 45 and learnt to develop ACCEPTANCE, RESILIENCE and most of it how to USE her MIND to have a perfect MIND-SKIN RELATIONSHIP!
It is time for YOU to make things different, get ready to make head turns with this striking, magnetic skin. You will be the talk of the town♥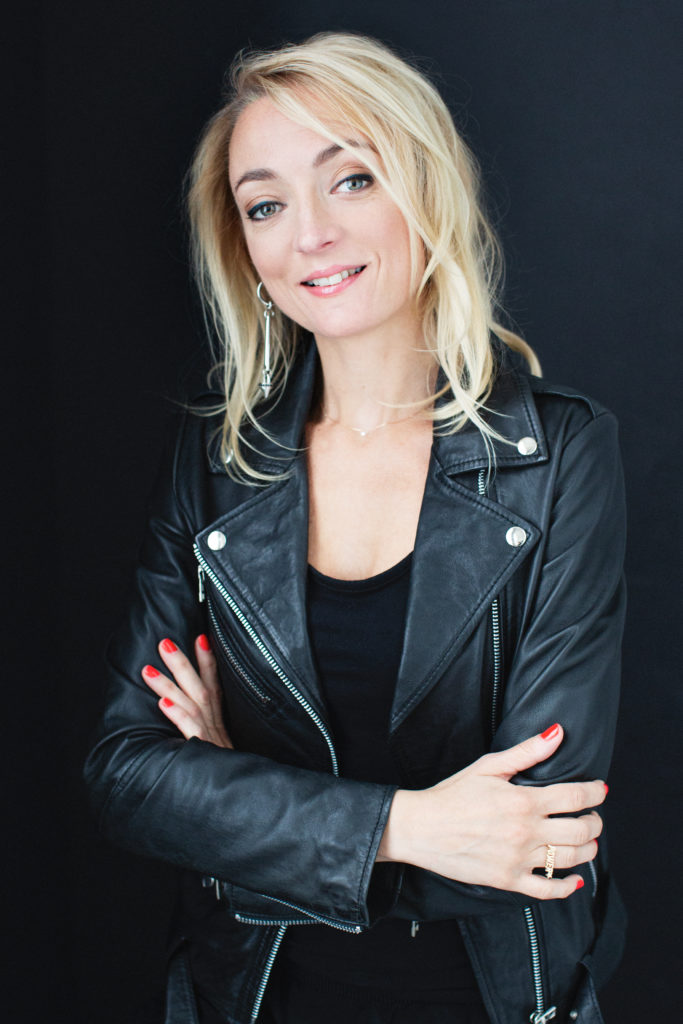 Leave your name and email below along with what you are looking for in the message box. Or you can call me at +31 6 10 66 72 57